DECK BUILDING SERVICES
Deckify
Deckify, your partner in transforming outdoor spaces into havens of comfort and joy. We specialize in crafting exceptional pre-built decks that reflect your unique style. Our expert team guides you through every step, from envisioning your dream deck to its flawless execution. With a focus on quality materials, innovative design, and hassle-free processes, we're dedicated to creating outdoor spaces that resonate with your lifestyle. Discover the Deckify difference and unlock a world of elevated outdoor experiences.
Our Deck Building Process?
1 - Personalize Your Deck Design - Tailoring Every Detail
ELEVATION CHOICES
DECK SIZE OPTIONS
RAILING TYPES
STEPS & STAIRS
PERGOLA SIZE OPTIONS
2 - Bringing Your Vision to Life - Expert Construction
Our dedicated crew arrives with pre-customized packages, ensuring every aspect of your deck is built according to your personalized design.
3 - Unveil Your Oasis - Relax and Revel in Your Deck
Your satisfaction is our priority. Pay when your deck is complete, and you're content with the result. It's time to bask in the beauty of your personalized outdoor scape.
Our Deck Building Method?
Building a Solid Base - Ensuring Stability and Longevity
Our preferred foundation solution is the "Titan Deck Foot Anchor," which guarantees stability even in the face of soil movement caused by winter frost and spring thaw.
Crafting with Excellence - The Choice of MicroPro Sienna Treated Lumber
Proven Track Record
Classic Real Wood Look
Budget Friendly
Enhancing Aesthetics and Safety - Our Thoughtful Railing Selection
We offer 3 types of railings, ranging in style and budget to meet your needs:
Nuvo Iron Balusters & MicroPro Sienna Wood
Hoft Deck Posts & MicroPro Sienna Wood
Timbertech IRX Aluminum Railing, Modern Top Rail
Served Area
Almonte, Mississippi Mills, ON, Canada
Arnprior, ON, Canada
Barrhaven, Ottawa, ON K2J, Canada
Carleton Place, ON, Canada
Cumberland, Ottawa, ON, Canada
Embrun, ON K0A, Canada
Gatineau, QC, Canada
Greely, Ottawa, ON K4P, Canada
Kanata, Ottawa, ON, Canada
Limoges, ON K0A 2M0, Canada
Manotick, Ottawa, ON, Canada
Metcalfe, Ottawa, ON, Canada
Orléans, Ottawa, ON, Canada
Osgoode, Ottawa, ON, Canada
Ottawa, ON, Canada
Perth, ON, Canada
Rockland, Clarence-Rockland, ON, Canada
Russell, ON, Canada
Vars, Ottawa, ON K0A 3H0, Canada
Winchester, ON K0C 2K0, Canada
Visit Our Process
Ready to tell us what you want?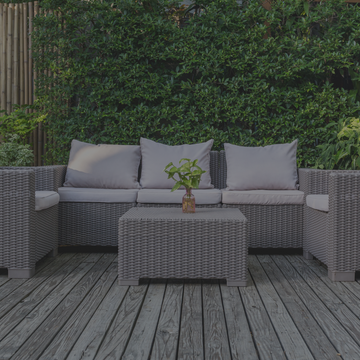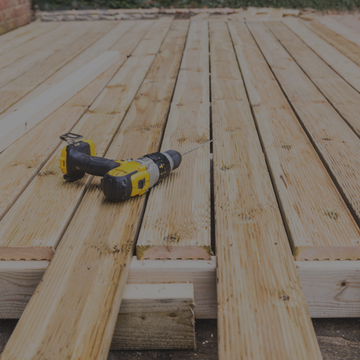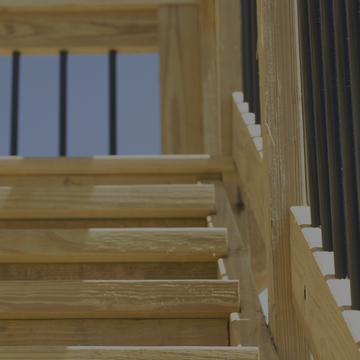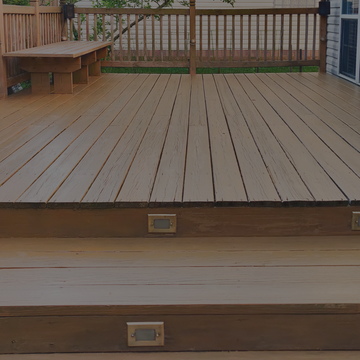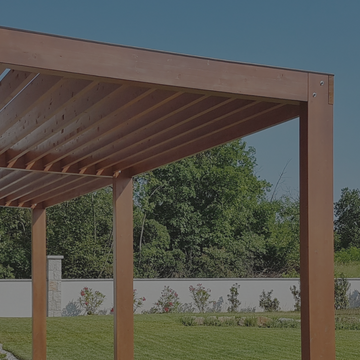 Free Estimate
With Deckify, you can have the deck you want, at the price you can afford!
Get in Touch With a Team Member!
Fill the form below and we'll be happy to come to you as soon as possible! In the meantime, if you have any question, feel free to contact us!
Hours
Sunday 8:30 – 20:00
Monday 8:30 – 20:00
Tuesday 8:30– 20:00
wednesday 8:30 – 20:00
Thursday 8:30 – 20:00
Friday 8:30 – 20:00
Saturday 8:30 – 20:00