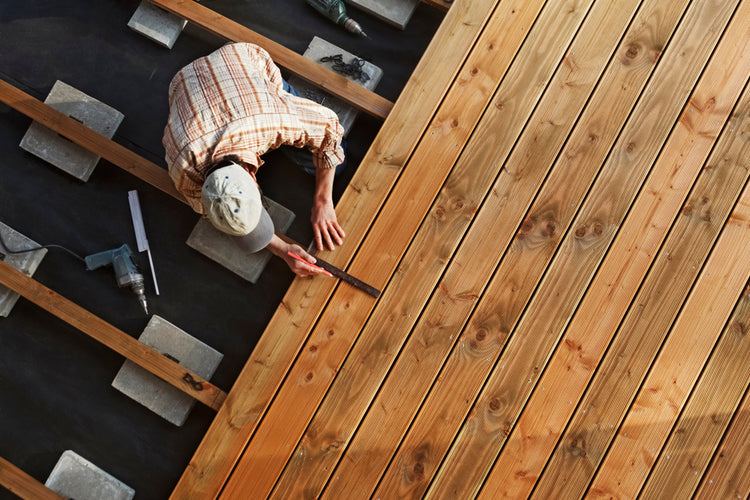 Our Deck Building Process
Our Premium Deck Building Service
Welcome to Deckify's Premium Deck Building Service, where your outdoor sanctuary comes to life with unparalleled craftsmanship. Discover the ease, simplicity, and hassle-free nature of our comprehensive deck crafting journey. This journey comprises three distinct phases, each designed to effortlessly transform your outdoor space into a haven of comfort and joy.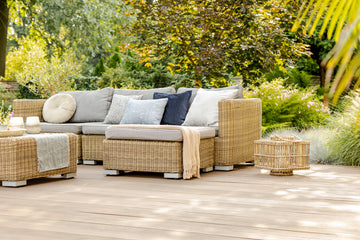 STEP 1 : WE DESIGN YOUR DECK
Personalize Your Deck Design - Tailoring Every Detail
Designing your deck with Deckify is a journey of customization, ensuring it aligns perfectly with your vision.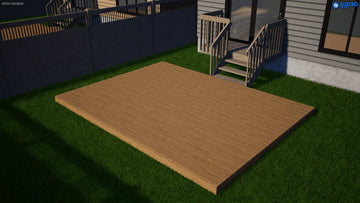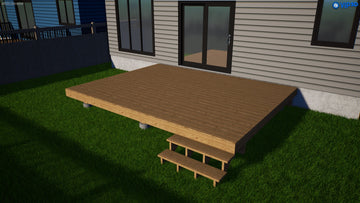 (Elevated, max 24" from ground)
Elevated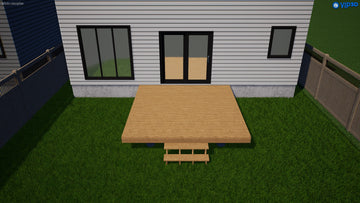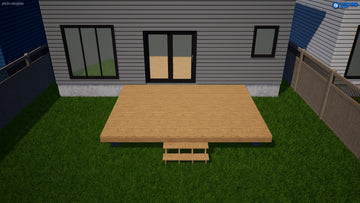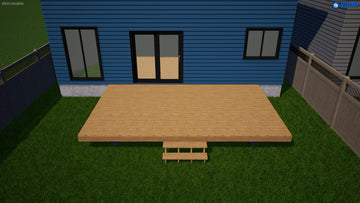 Steel Baluster With Wood Rails & Posts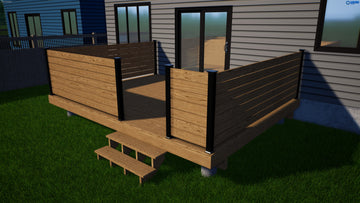 (Available in 44in & 72in)
Hoft Privacy Fence
Aluminum Railing Timbertech IRX
(Ground level decks or full railing decks)
No Stairs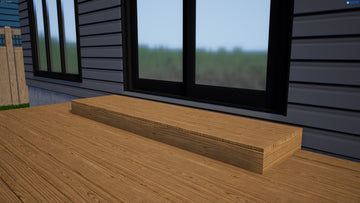 (If patio door is higher than 30")
Door step required
Pergola Size Options
8x8, 8x10, 8x12, 10x10, 10x12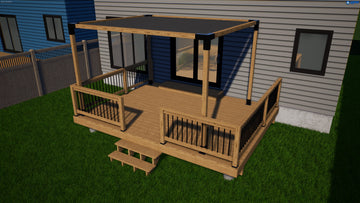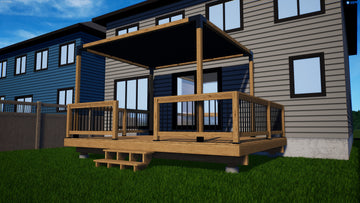 STEP 2 : WE BUILD YOUR DECK
Bringing Your Vision to Life - Expert Construction
Our dedicated crew arrives with pre-customized packages, ensuring every aspect of your deck is built according to your personalized design.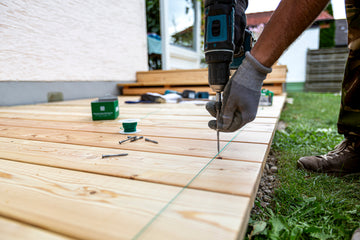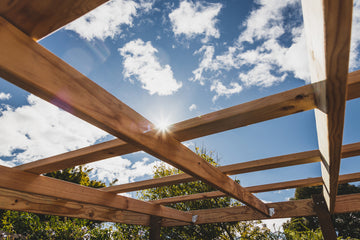 STEP 3 : STEP BACK AND ENJOY YOUR DECK!
Unveil Your Oasis - Relax and Revel in Your Deck
Your satisfaction is our priority. Pay when your deck is complete, and you're content with the result. It's time to bask in the beauty of your personalized outdoor scape.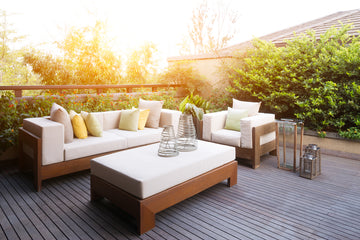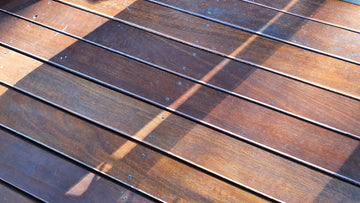 OUR METHOD
Your Dream Deck, Our Expertise
Behind every deck we build lies a philosophy that guides us. It's an approach that prioritizes quality, innovation, and a dedication to delivering outdoor spaces that exceed your expectations. As you embark on your deck crafting journey, consider the possibilities that await beyond the design – the essence that makes Deckify unique.