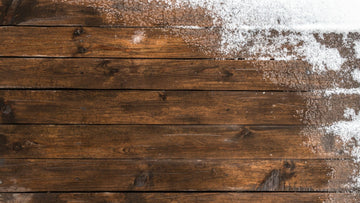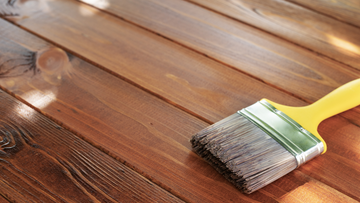 Maintenance
Our maintenance services comes in two different options. From opening each season to say goodbye to staining, we got you covered.
Option 1: Standard Maintenance
Let us open & close your deck each season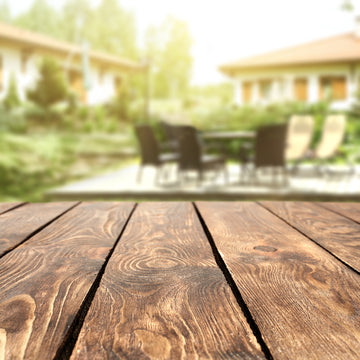 Springify
- We open and close your deck
- We pressure wash your deck
- We set up your furniture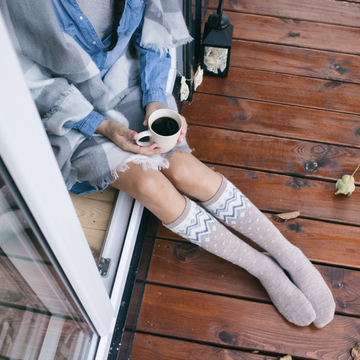 Winterfy
We take all of your furniture and put it in the middle of the deck, place a cover over it to protect it.
Option 2: Premium Maintenance
Let's add on some color and protection
Includes
- Option 1 Plus
- Staining once every 2 years
- Replacement of any damaged wood